Need information on how our studio works? You will most likely find it here. If you can't find what you're after or have any other questions, feel free to contact us via phone, email, or fill out the form at the top of this page. Find contact information (+) if on smart phone.

Basic Photo Sessions | Family | Senior |
Our Senior and Family session fee is $125.00 (plus tax) and is due the day of your session or consultation. Sessions include a 45-minute to 1-hour shoot on location. All shoots outside of the Sheridan area will be charged an additional travel fee. All sessions lasting longer than one hour will be billed by the hour for each additional hour. Senior Sessions and Family Sessions are separate sessions and can not be grouped together. Groups over four people will be charged and extra $25.00/person or pet added.

All photographs will be available online with a password that you may share with friends and family if you choose. Please allow a 30-day turnaround period for photographs to be viewed. All photographs will remain accessible online for two weeks. Please note: Intimate Portraits works hard to consistently produce the highest quality of artistic photography available. All images undergo a rigorous editing and finishing process utilizing professional techniques and maximal skill. All photo packages start at a minimum purchase of $350.00, families $375.00. Minimum order fee is for all purchases. Please call or email for further details. All photographs taken are the sole property of Intimate Portraits, LLC., by Meg J. Stanislaw.

|Weddings|
All Wedding packages are separate from regular sessions. Most weddings are booked about one year in advance. If you want to have your date set in stone, the sooner you book, the better. Available spots fill up fast! Our wedding packages start at $2,800.00. Please call or email for more information. Weddings are our specialty and we would love to take care of your photography needs on your special day.
|Corporate Headshots| (Scroll down for more information)
Here are a few things to consider when booking your session:

|Seniors|
Senior Photos are typically due early in the year, so don't wait until the last minute to get in. I recommend you book 60-90 days in advance. Keep in mind if you want seasonal shots (summer, spring, fall, etc.) you need to book the year before you graduate. Again, do NOT wait until the last minute to get these done! Start booking in April!

|Holiday/Seasonal|
Christmas season is a hectic time of the year. Everyone is running around trying to get last minute gifts so photographs and Christmas cards are the last thing on the list. Well, don't wait! Book your session in the summer for fall and winter shoots. Intimate Portraits closes down for the month of December, so make sure you get your session in before then. All family shoots are outdoors, so if you have little children and you don't want to endure the cold weather, BOOK EARLY! Booking for Christmas sessions ends the first week of December, so get in early and cross beautiful Christmas cards off the list!

|What to Wear|
At Intimate Portraits, I believe clothing can make or break any image. Clothing is very important! You are investing a lot into your images and I want you to look your absolute best! Not sure what to wear? No problem! Intimate Portraits offers free consultations for clothing and shopping, so you can come in, bring your whole closet, and meet with me to decide on the best options.

|Consultations|
All consultations typically take place about 2 to 3 weeks prior to your session. This is a great way for us to break the ice, get acquainted, and discuss ideas of locations for your shoot. This is also where we brainstorm what will work best for you. Bring in the clothing you plan to wear; heck, bring in your whole closet! Don't let this overwhelm you. At the consultation, we will be able to find what works best for your photographs and you will love the final product. I am more than happy to help guide you through your clothing choices to help perfect them before the shoot. Looking your best will ultimately lead to loving the photographs you receive even more. For more information, please email me or call me anytime. Thank you and I look forward to working with you!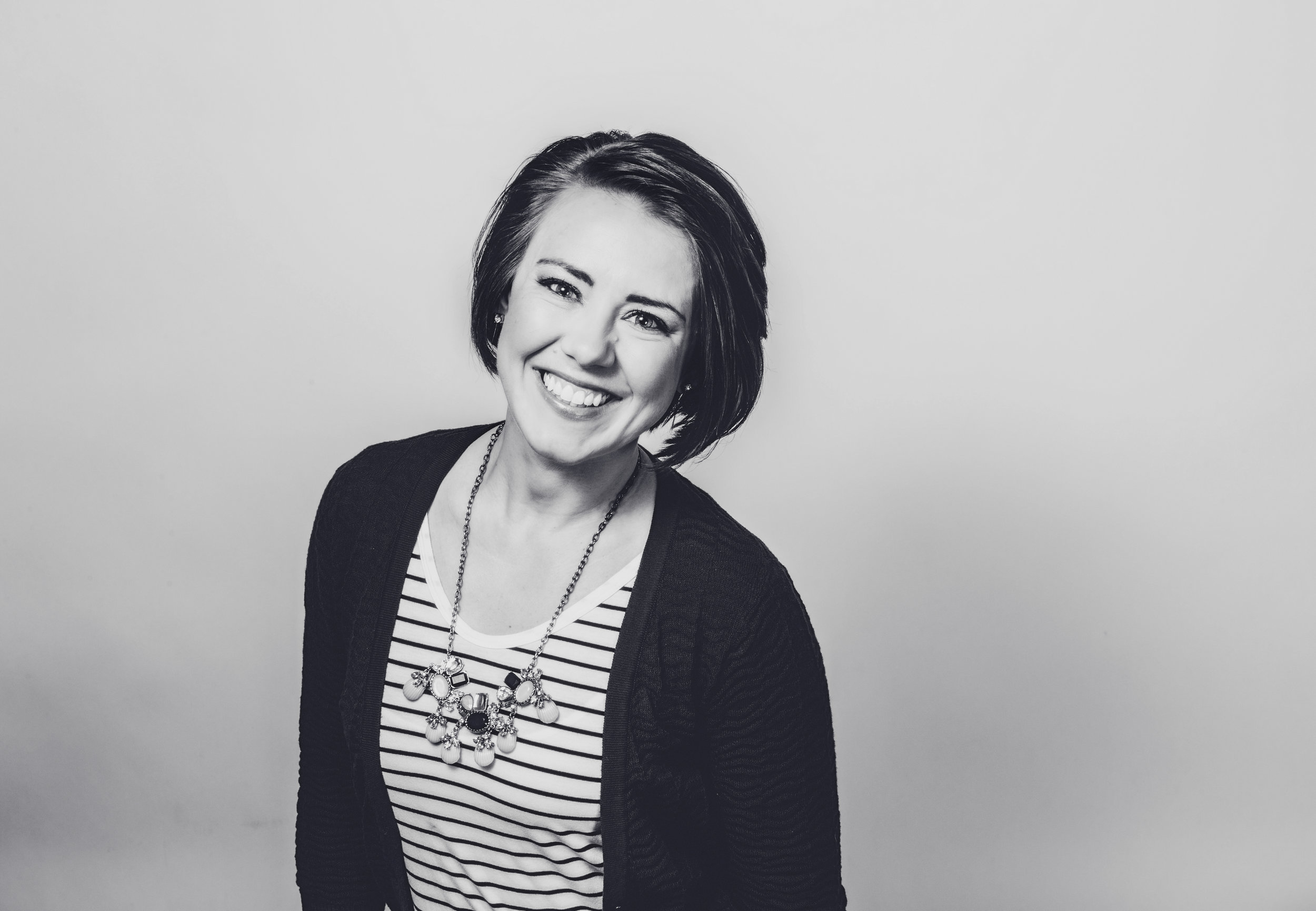 $100
20 to 30-minute In-Studio only Session
1 Person
1 Professional Business Edit Image
Digital Download File
$35 for each additional image
$250
1 to 3 People
30-minute In- Studio Session
3 Professional Business Edit Image
Digital Download File
$35 for each additional image
$279
45-minute to 1-hour In-Studio or Location Session
1 Person
5 Professional Business Edit images on USB
Digital Download
$35 for each additional image
(Consultation is advised)
Ask us about adding Professional Hair and Makeup to this Session. (Not always available)
$699 & up
45-minute to 1-hour In-Studio or Location Session
1 to 5 People (Additional People $25.00 per person)
15 Professional Business Edit images on USB
Great for Rebranding. Business updates, Includes Group shots and individual headshots.
Digital Download
$35 for each additional image
(Consultation is advised)
Ask us about adding Professional Hair and Makeup to this Session. (Not always available) Call for More Information: (307) 752-2546